The WoodCircus consortium is formed by 17 partners from 7 European countries including research and technology institutes, private sector companies, industrial associations and interest groups. The consortium is composed to cover all the relevant wood-based value chain actors of the construction industry, side stream utilisation and cascading, varying from typical woodworking sub-sectors (sawmilling, wood-based panels, builders' carpentry, joinery, pre-fabricated element and house manufacturing, furniture, flooring, packaging and other wooden articles) to more refined value chain actors (construction planning and building design, wood product, construction and demolition waste management and recycling, valorisation of wood wastes). Furthermore, WoodCircus project has a large number of external stakeholders from EU and third countries supporting WoodCircus activities, which further expands the geographical scope of the project.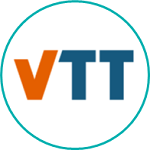 VTT
Coordinator
Technical Research
Centre of Finland Ltd (FI)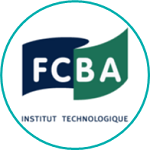 FCBA
Co-coordinator
Institute of Technology Forest, Cellulose, Wood Construction & Furniture (FR)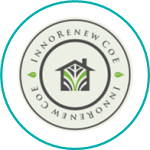 InnoRenew
Renewable Materials and Healthy Environment Research and Innovation Centre of Excellence (SI)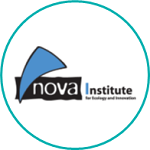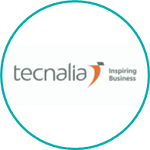 TECNALIA
Fundación Tecnalia
Research & Innovation (ES)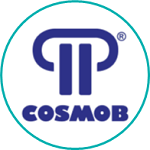 COSMOB
Consorzio del Mobile (IT)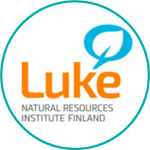 LUKE
Natural Resources Institute (FI)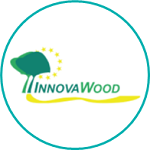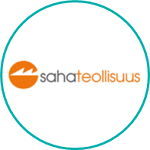 SAHA
Finnish Sawmills
Association (FI)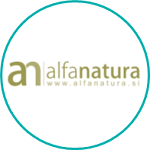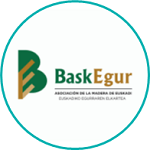 BaskEgur
Asociación de la Madera de Euskadi (ES)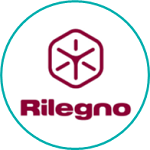 RILEGNO
Consorzio Nazionale per
la raccolta, il recupero e
il riciclaggio degli imballaggi
di legno (IT)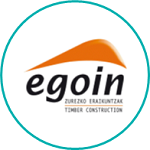 EGOIN
Egoin Timber Construction S.A. (ES)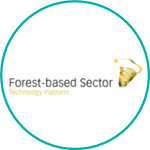 FTP
Forest-based Sector Technology Platform Sprl (BE)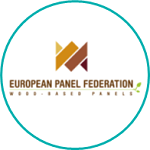 EPF
European Wood-Based Panels Federation aisbl (BE)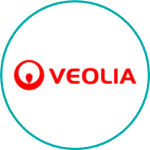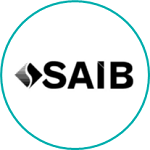 CONTACT US
Interested in joining the WoodCircus network? Please use the contact form to get in touch with us or contact directly the WoodCircus Ringmaster :
Project Coordinator
Anne-Christine Ritschkoff, VTT
Anne-Christine.Ritschkoff@vtt.fi
NEWSLETTER
Subscribe to our newsletter to stay updated!
NEWSLETTER
Subscribe to our newsletter to stay updated!