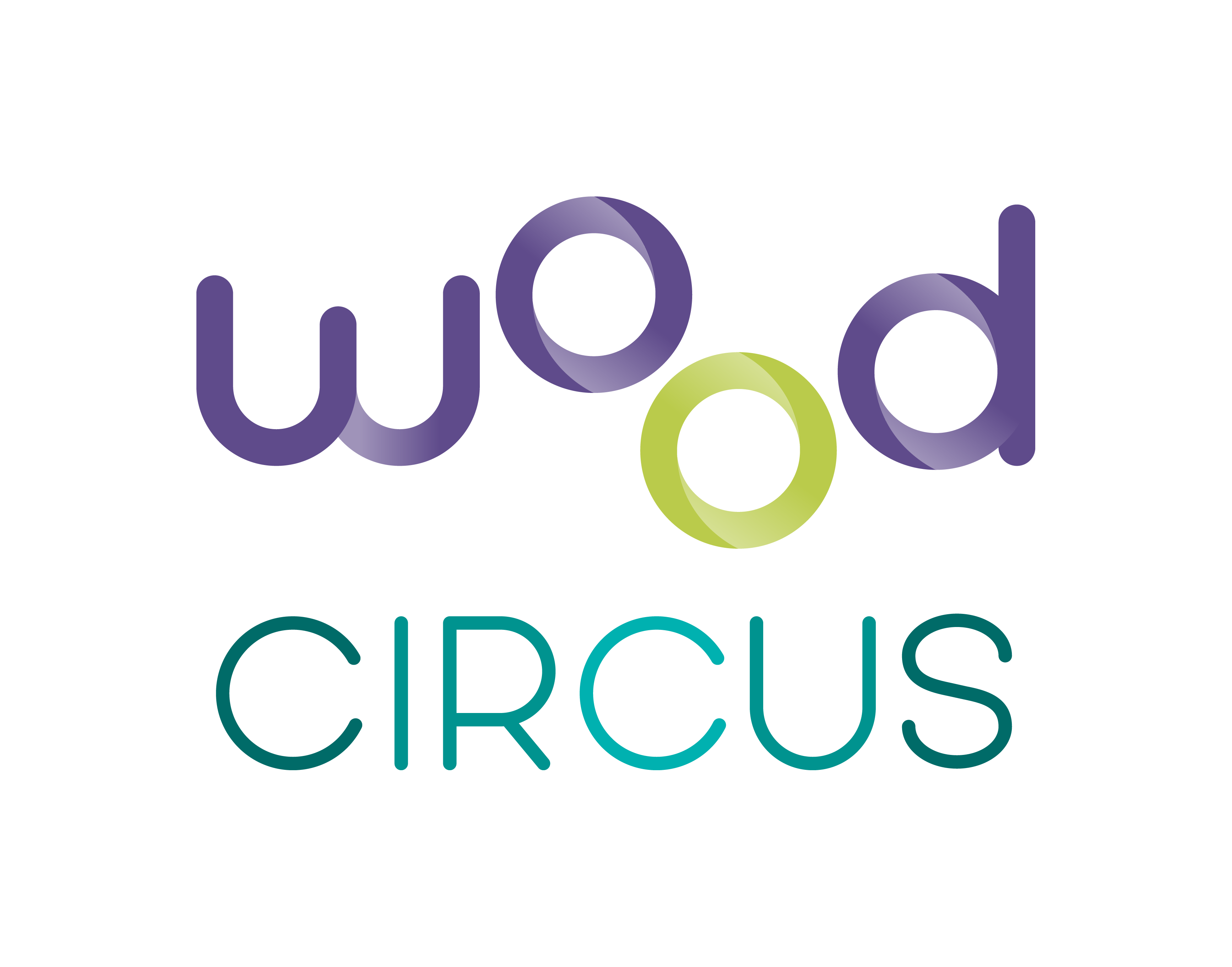 project woodcircus
Underpinning the vital role of the forest-based sector in the Circular Bioeconomy 
WoodCircus is a joint project of 17 European forest-based sector actors and part of the European Union's Horizon 2020 programme. Project's main goal is to promote wood-based value chains as a key part of a circular bioeconomy in Europe.
PUBLICATIONS
WoodCircus White Paper 2040 and Good Practice Catalogue published
Find the WoodCircus White Paper 2040 in several national languages and view the Good Practice Catalogue with good practices from the woodworking value chains in reuse, recycling and circular economy approaches.
UPCOMING EVENTS
December 16, 2021 | San Sebastián, Spain
High-level meeting with representatives from the Bask regional government and stakeholders
LATEST NEWS
Macro-regional blogs
Take a look at our series of macro-regional blogs giving some insights to the state-of-the-art of the woodworking industries in four European macro-regions: Nordic-Baltic, Central-Western, Southern-Mediterranean and Central-Eastern Europe.
CONTACT US
Interested in joining the WoodCircus network? Please use the contact form to get in touch with us or contact directly the WoodCircus Ringmaster :
Project Coordinator
Anne-Christine Ritschkoff, VTT
Anne-Christine.Ritschkoff@vtt.fi