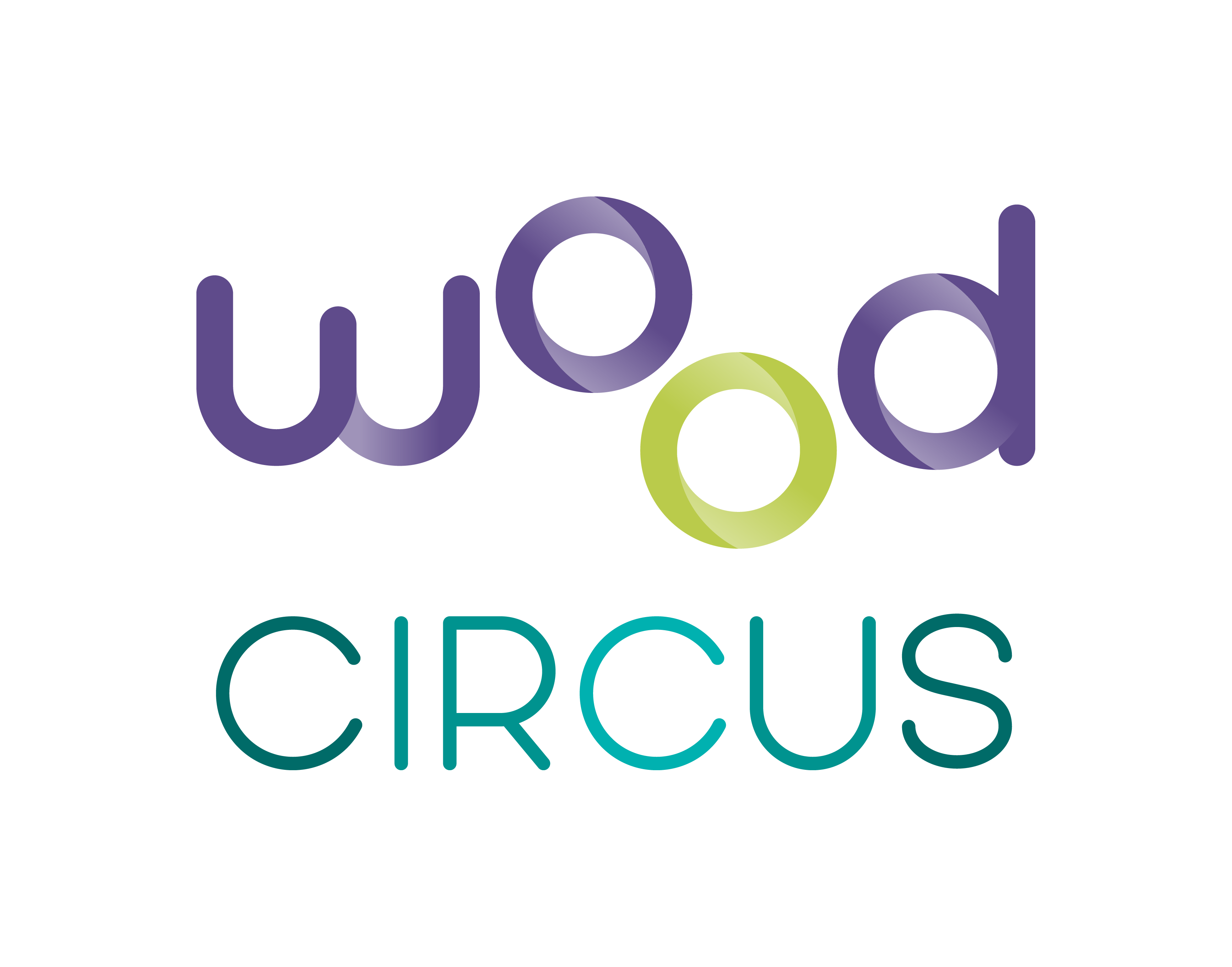 project woodcircus
Underpinning the vital role of the forest-based sector in the Circular Bioeconomy 
WoodCircus is a joint project of 16 European forest-based sector actors and part of the European Union's Horizon 2020 programme. Project's main goal is to promote wood-based value chains as a key part of a circular bioeconomy in Europe.
3W FACTOR
The 3W Factor applications now open on our website!
You have until 30th of November 2019 to participate and to win an award for your innovative efficiency solution.
UPCOMING EVENTS
30 Sept – 3 Oct 2019 | Quebec City, Canada
Woodrise World Congress
20-25 October 2019 | Yosemite, United States
The Society of Wood Science & Technology
LATEST NEWS
WoodCircus Project Meeting
The WoodCircus Project Meeting gathered 25 partners in the premises of the project coordinator VTT in Espoo, Finland on Monday 8th of July 2019.
CONTACT US
Interested in joining the WoodCircus network? Please use the contact form to get in touch with us or contact directly the WoodCircus Ringmaster :
Project Coordinator
Anne-Christine Ritschkoff, VTT
Anne-Christine.Ritschkoff@vtt.fi