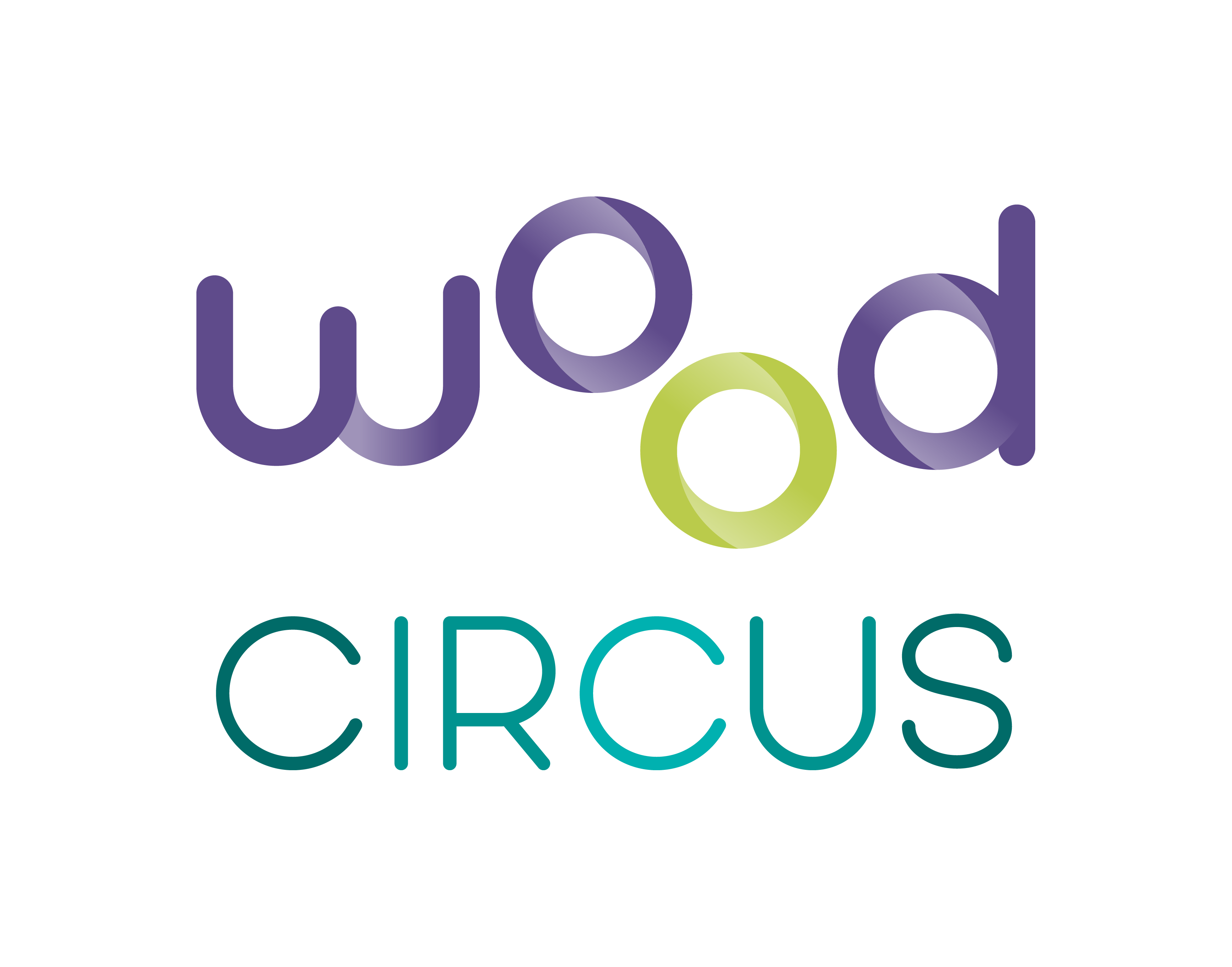 project woodcircus
Underpinning the vital role of the forest-based sector in the Circular Bioeconomy 
WoodCircus is a joint project of 17 European forest-based sector actors and part of the European Union's Horizon 2020 programme. Project's main goal is to promote wood-based value chains as a key part of a circular bioeconomy in Europe.
3W FACTOR
3W Factor applications soon open!
We will open the 3W Factor 2021 applications soon – in the meantime, you can get to know some highlights of the innovative solutions of our 2019 applicants in the Good Practice Factsheets! 
UPCOMING EVENTS
July 15-17, 2021 | Paris, France
10e Forum International Bois Construction – 10th International Wood Construction Forum
LATEST NEWS
Have a safe & peaceful Christmas!
The WoodCircus Team wishes you a safe and peaceful Christmas time and a hopefully better 2021 for all of us. Keep safe, keep the spirit, and see you at Grand Palais Ephemere in July 2021!
CONTACT US
Interested in joining the WoodCircus network? Please use the contact form to get in touch with us or contact directly the WoodCircus Ringmaster :
Project Coordinator
Anne-Christine Ritschkoff, VTT
Anne-Christine.Ritschkoff@vtt.fi
NEWSLETTER
Subscribe to our newsletter to stay updated!
NEWSLETTER
Subscribe to our newsletter to stay updated!