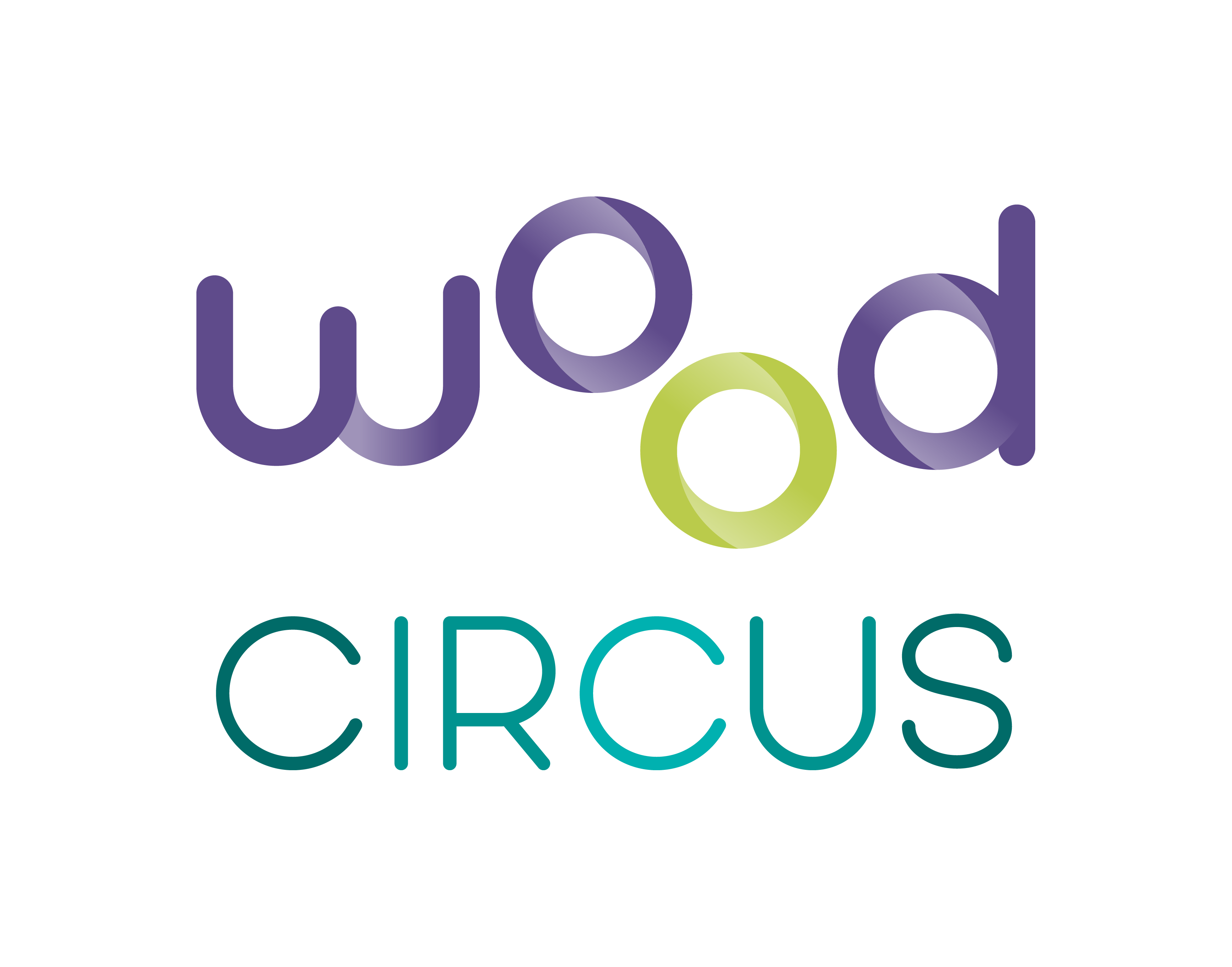 project woodcircus
Underpinning the vital role of the forest-based sector in the Circular Bioeconomy 
WoodCircus is a joint project of 17 European forest-based sector actors and part of the European Union's Horizon 2020 programme. Project's main goal is to promote wood-based value chains as a key part of a circular bioeconomy in Europe.
3W FACTOR
3W Factor applications open on our website!
Share your outstanding innovations and ideas for the future and win an award for your implemented efficiency solution or current innovation in wood processing, recycling or reuse.
UPCOMING EVENTS
Oct 2, 2020 | Rome, Italy & Online
IFIB 2020 – International Forum on Industrial Biotechnology and Bioeconomy
Oct 7, 2020 | Online
Wood-based technologies: Enhancing wood properties (Webinar)
LATEST NEWS
Wood we do not waste
The wood processing industry is progressively aware of the radical change that the adoption of a circular economy model requires. Our analysis shows an image of a sector, which is taking directions down new innovation paths. Read the new Behind the Scenes blog post!
CONTACT US
Interested in joining the WoodCircus network? Please use the contact form to get in touch with us or contact directly the WoodCircus Ringmaster :
Project Coordinator
Anne-Christine Ritschkoff, VTT
Anne-Christine.Ritschkoff@vtt.fi
NEWSLETTER
Subscribe to our newsletter to stay updated!
NEWSLETTER
Subscribe to our newsletter to stay updated!