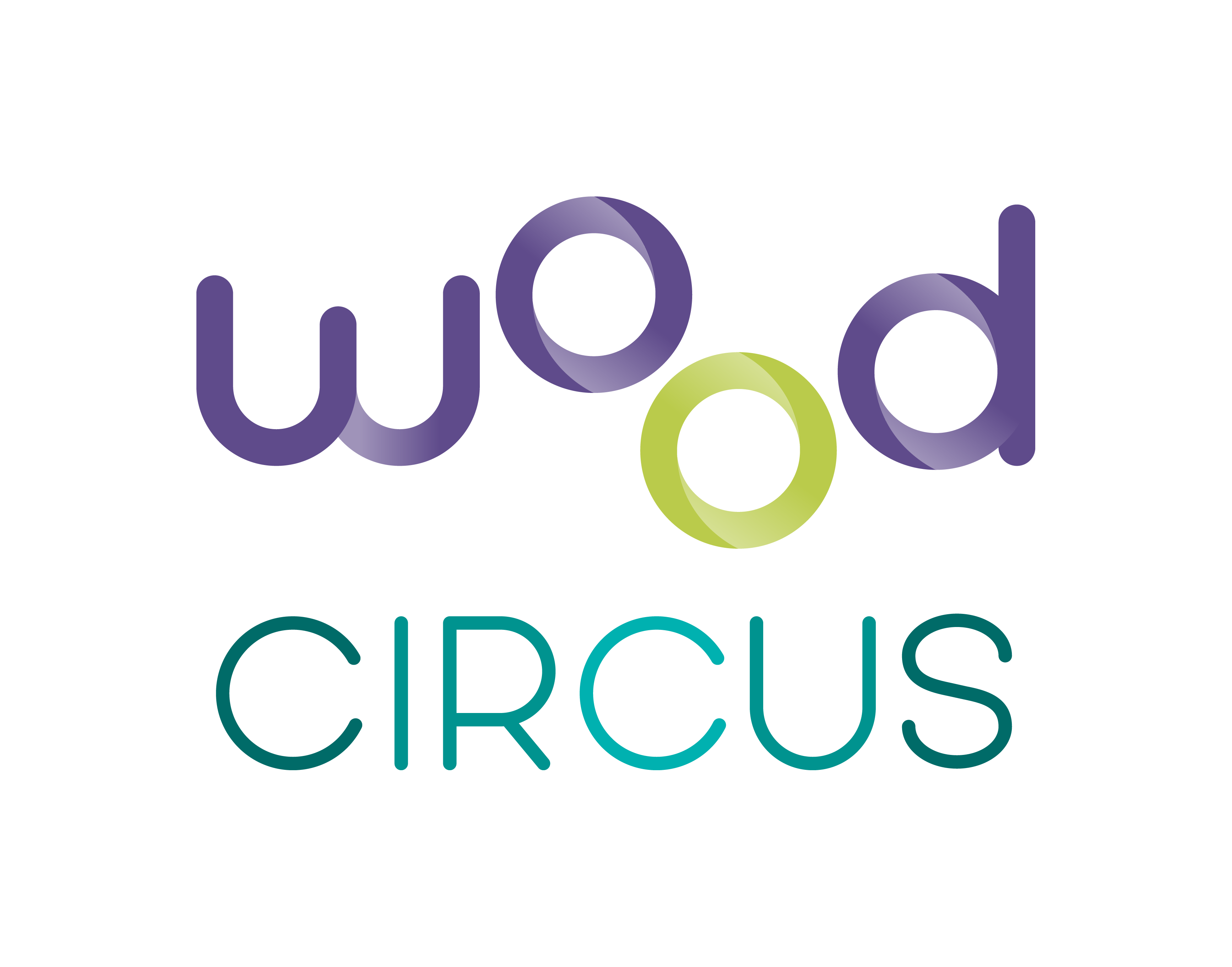 project woodcircus
Underpinning the vital role of the forest-based sector in the Circular Bioeconomy 
WoodCircus is a joint project of 17 European forest-based sector actors and part of the European Union's Horizon 2020 programme. Project's main goal is to promote wood-based value chains as a key part of a circular bioeconomy in Europe.
3W FACTOR
3W Factor applications open on our website!
Share your outstanding innovations and ideas for the future and win an award for your implemented efficiency solution or current innovation in wood processing, recycling or reuse.
UPCOMING EVENTS
4 December 2019 | Brussels, Belgium
BBI JU Stakeholder Forum 2019
10 December 2019 | Berlin, Germany
Charta für Holz 2.0 im Dialog
LATEST NEWS
Charta für Holz 2.0 im Dialog
How do we want to live in the future regarding climate, values and change? On December 10th 2019, Michael Carus, CEO of WoodCircus partner nova-Institute, attended at "Charta für Holz 2.0 im Dialog" event in Berlin.
CONTACT US
Interested in joining the WoodCircus network? Please use the contact form to get in touch with us or contact directly the WoodCircus Ringmaster :
Project Coordinator
Anne-Christine Ritschkoff, VTT
Anne-Christine.Ritschkoff@vtt.fi